People from

Pithoragarh Tehsil

Check out the list of 19 people from Pithoragarh Tehsil in Pithoragarh district of Uttarakhand.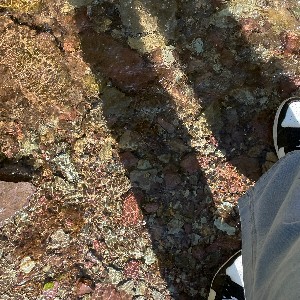 Saloni Bhatt
currently in
Pithoragarh, Uttarakhand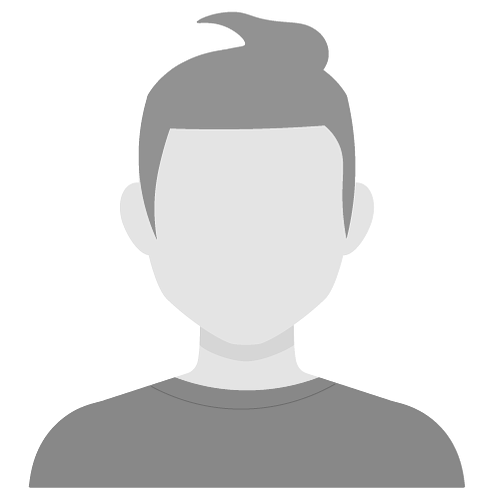 Anand Singh
currently in
Delhi, Delhi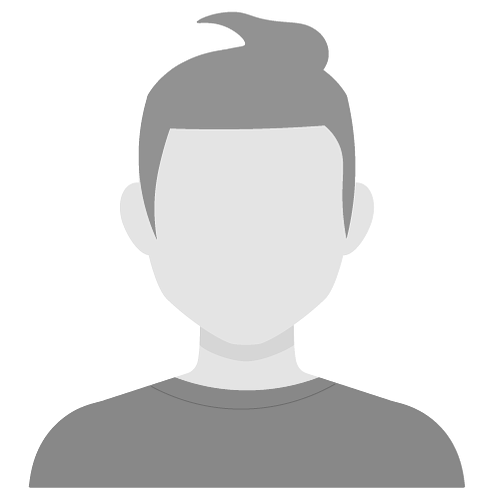 Bhuwan Bhatt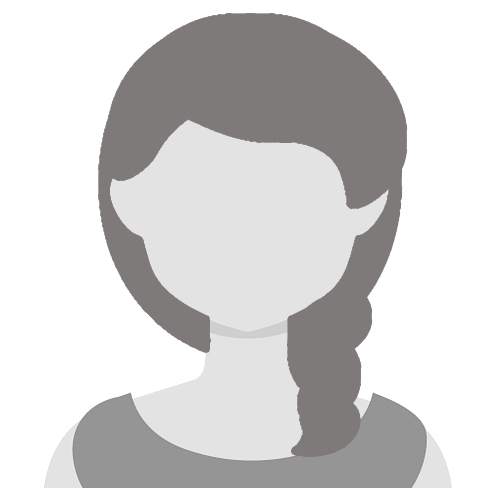 Vanshaja Mukherjee
currently in
Haldwani, Uttarakhand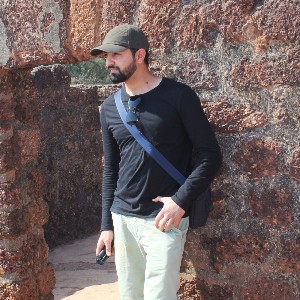 Vipin Joshi
currently in
Naikina Nayak, Uttarakhand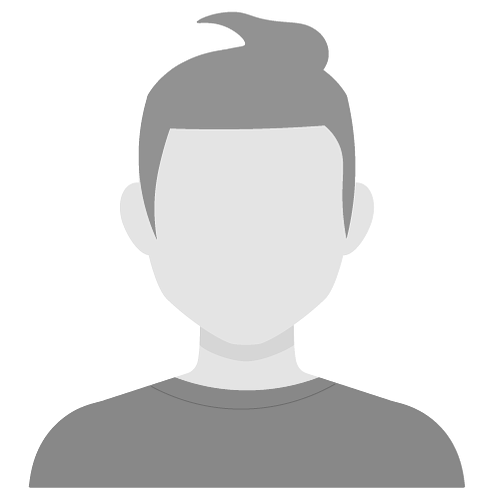 Umeshchand Thakur
currently in
Hyderabad , Telangana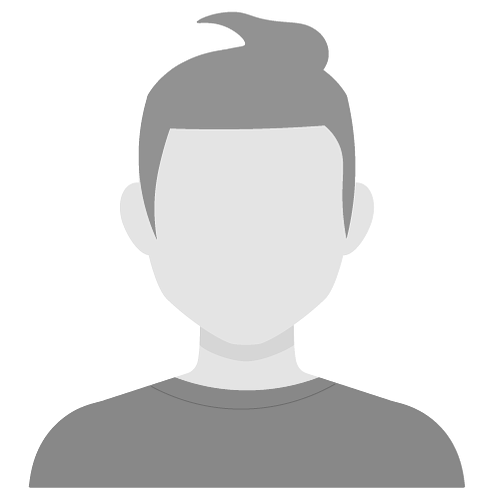 Neeraj Bisht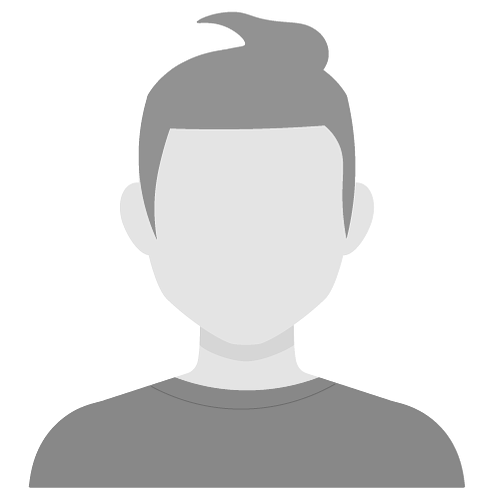 Pawan Samant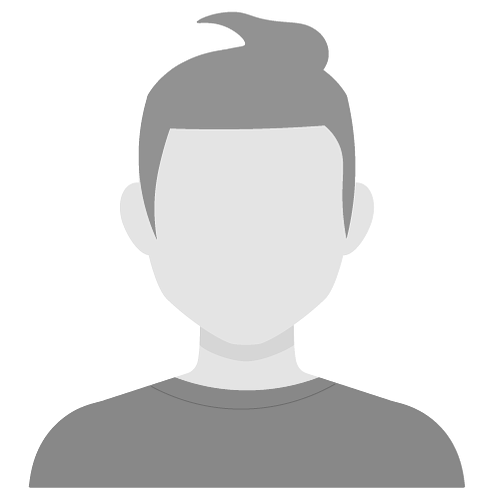 ??????? ????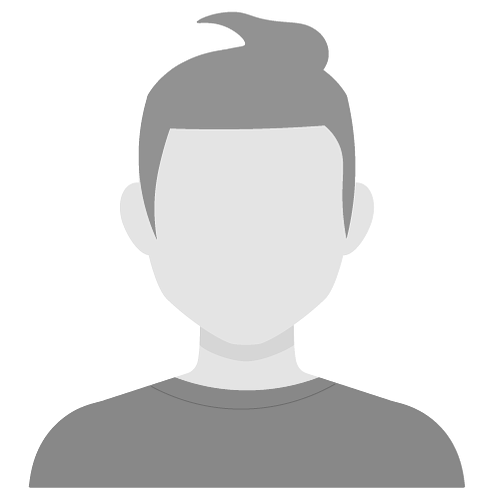 Manjeet Devlal
currently in
Devlal Gaon, Uttarakhand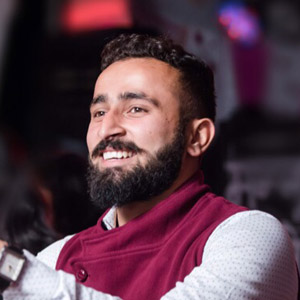 Sumit Kapri
currently in
New Delhi , Uttarakhand
Subham Chand
currently in
Pithoragarh, Uttarakhand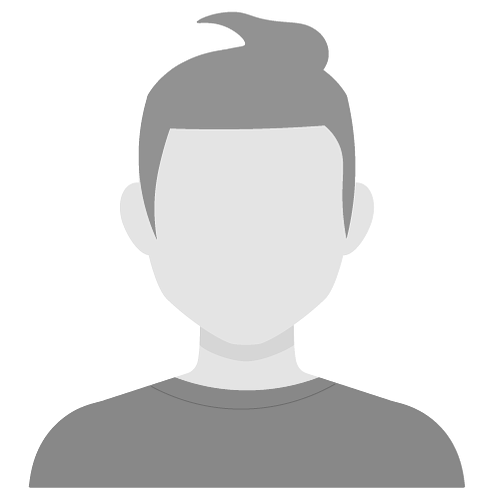 Shubham Kapri
currently in
Agar Malwa, Madhya Pradesh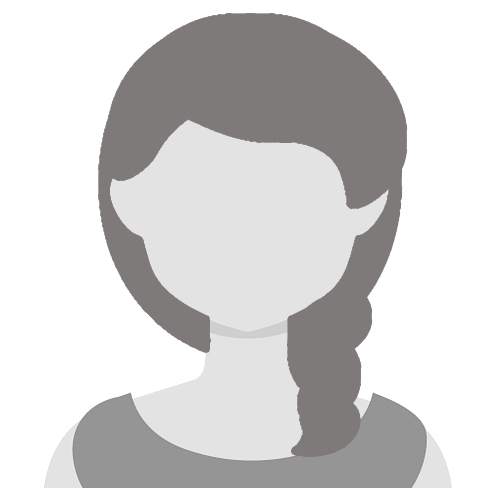 Astha Bhatt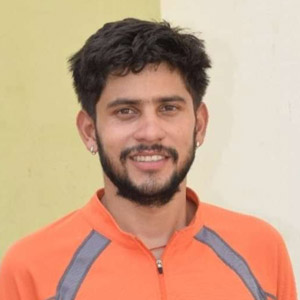 Manish Kashniyal
currently in
Pithoragarh, Uttarakhand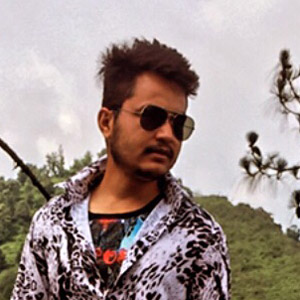 Kamal Soun
currently in
Pithoragarh, Uttarakhand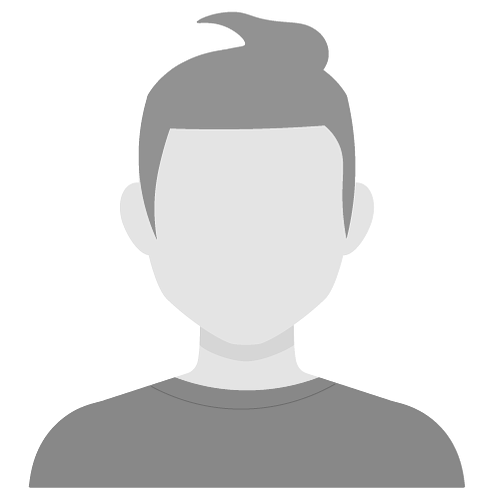 Nitin Bisht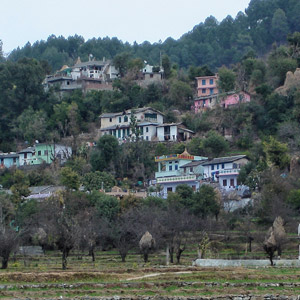 Santosh Singh Bisht
currently in
Nainital, Uttarakhand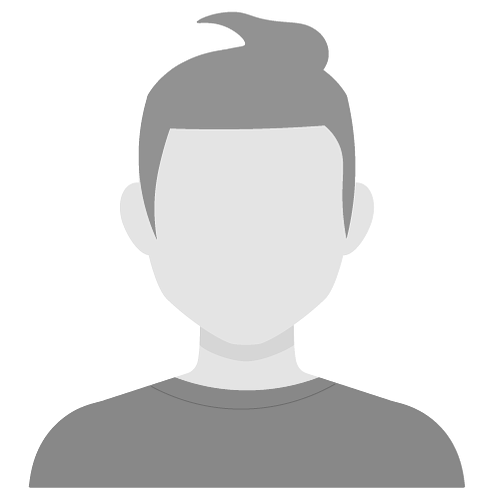 Rajesh Pandey